if you still haven't woke up from your slumber, let me tell you, Canon has unleash a new beast into the rough ring of professional DSLR lineup.
Let me present to you, the Canon 1D X.(For Xtreme... i guess)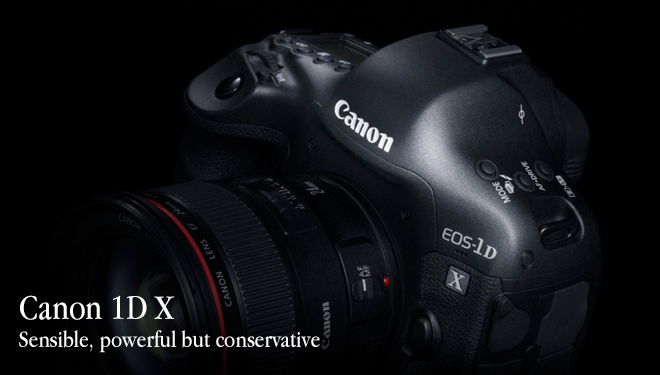 I'm not going to talk detail about the spec here, because we all know that's going to be boring. So if you deeply interested just click
HERE
.
Opinion
My opinion? It kick ass for breakfast, even in lunch. Supper? Still doing that thing. The new and bigger sensor, the monstrous fps, the incredible 61 autofocus point, HD video and bla bla bla, it will be perfect monster to kill the King of ISO, the Nikon D3S. But who knows what would be Nikon wildcard?
and just a simple video showing the 14 frame per second action of the new 1D X
So, For $6800 USD, you tell me, is it worth it?